Some Great Ideas for Valentine's Day
Posted on 02/02/2015 in Brunswick County
With Valentine's Day right around the corner there are plenty of special events taking place in Brunswick County. We're going to give you some great ideas how you can make this year's Valentine's Day celebration something extra special. From a candle-lit picnic dinner on the beach (weather permitting) to renting one of our Holden Beach vacation rentals complete with a hottub, Jacuzzi and other extras, there's just no good reason why you can't outdo yourself again this year. This year why not do more than just the flowers and box of candy. Why not come to Holden Beach North Carolina.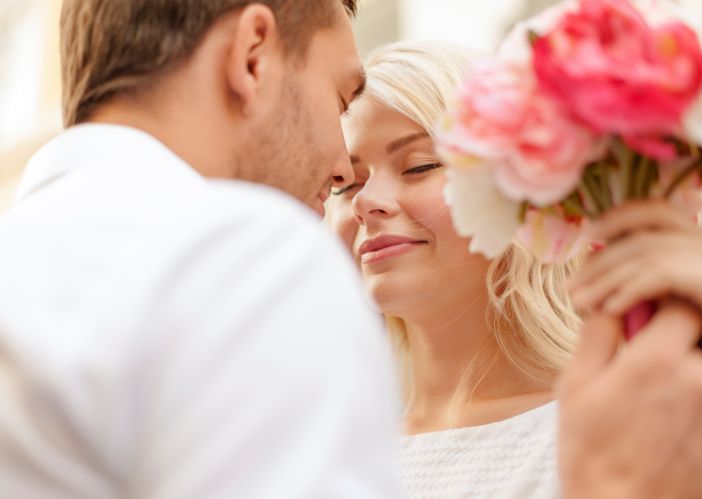 There are plenty of restaurants in the surrounding area that have specials going on during the holiday. Give them a call or check online on their websites to see what appeals to you. An alternative would be to make your own extra special dinner for two while staying at one of our vacation rentals complete with candles, flowers, and music (special attire is optional). There are no limits when you're thinking of a creative way to celebrate such a romantic holiday together as Valentine's Day is. If you're on track to become engaged, this is the most fitting time of the year for it.
It's true that this is very much a holiday for lover's but it was also for people you like a lot, too. Now it has evolved into a holiday to let anyone special know how you feel -- whether it is your children, your partner, a coworker or a friend. We know our vacation rentals will take the holiday over the top for partners and families but the other people, well they'll just have to settle for a card.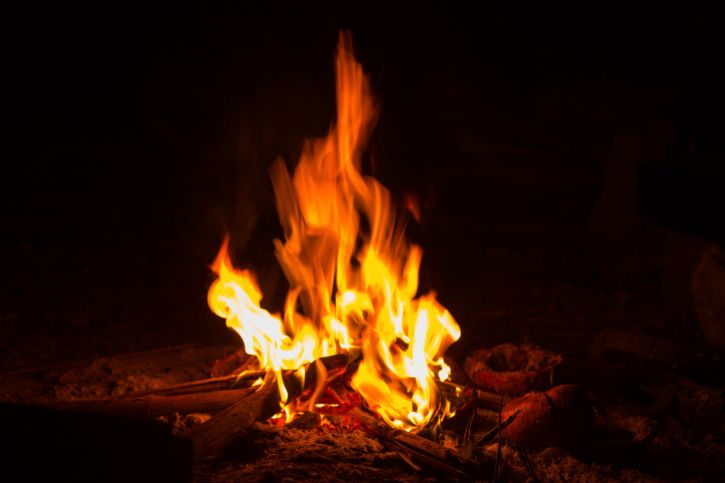 Some of the events going on in the area include a Valentine's Day Bonfire at la Belle Amie Vineyards starting at 12 noon on Feb. 14.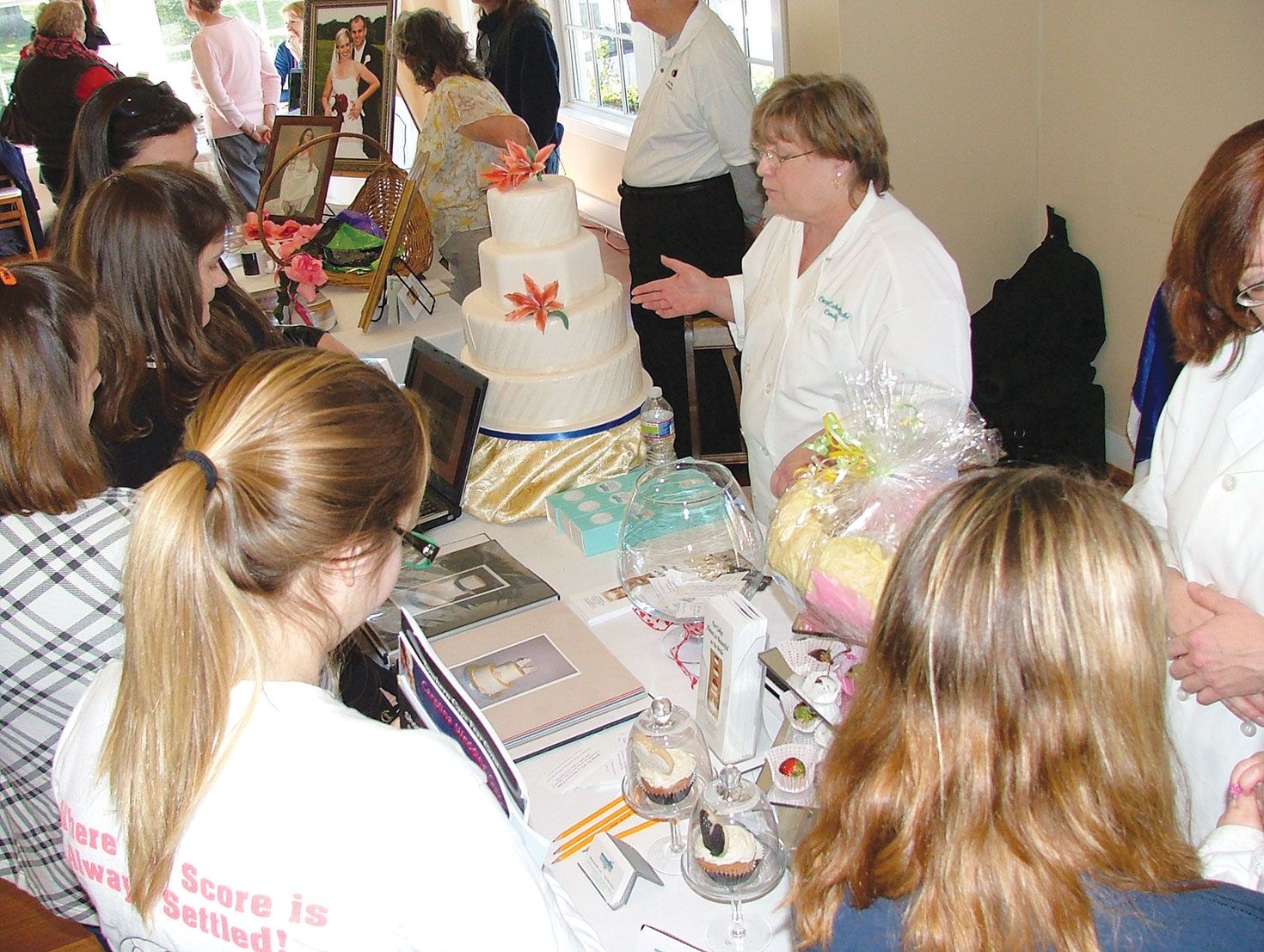 The Southern Cape Fear Bridal Showcase will be held on Sunday, Feb. 15 from 1-4 p.m. at the St. James Community Center. Representatives from catering firms, reception venues, entertainment consultants, florists, photographers, jewelers, and more will be on hand to assist in preparation for your perfect wedding in the Southern Cape Fear Coast. Sponsored by 3 Cheers Party Rentals and Seaside Wedding Connection. Admission: $5.00 per person includes tax. Brides Free and receive free wedding planner and rose.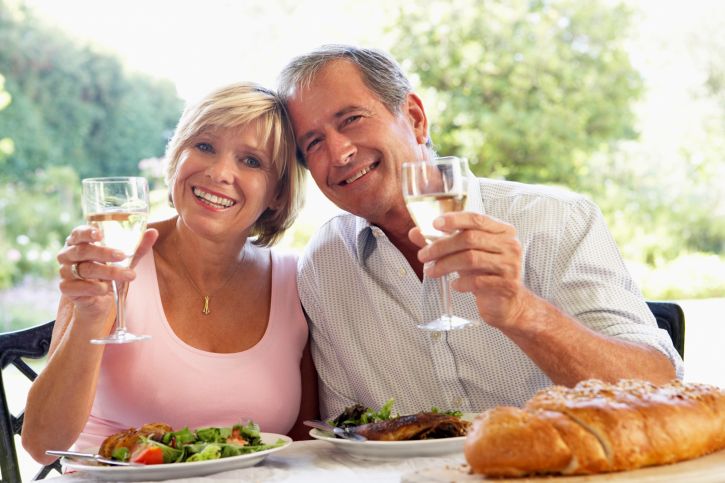 Take Your Sweetie to Lunch is being held from 12 noon to 2 p.m. on February 13. Couples and individuals welcome for this fun Valentine party in the Town Hall Public Assembly. The Town of Holden Beach will be providing pizza and participants are asked to sign up to bring salad, dressing, pasta, or desserts. Pre-registration by 2/6/2015 is required. Prize for best cupid costume! Call 910-842-6488 for more information.