09/18/2014 in oceanfront property
The world is made up of two types of people — those who would give just about anything to live by or on the water and those who couldn't care less. Right up there with having a home on the water, whether it be the ocean, lake, or ICW, is having water views of these same places. Pricewise the most expensive homes will be oceanfront and understandably so.
Oceanfront homes offer a degree of privacy. You will be spared from having neighbors on at least one side of you. Purchasing this type of home guarantees nobody will be building a structure between you and that gorgeous waterfront view.
So what stops more people from purchasing waterfront property? Nationwide, the average oceanfront or lakefront single-family home is worth more than double the median value of other homes in the area. According to a new analysis by Zillow, waterfront homes are worth more than 10 times the median value of non-waterfront homes in some communities. As an example, the median single-family home in the U.S. is worth approximately $171,600, while the median waterfront house is valued at $370,900. That's a premium of 116.1 percent on waterfront properties.
In this area of coastal North Carolina most expensive waterfront homes are found in communities such as Holden Beach and Oak Island with prices as high as $1,345,000. Homes like this oceanfront Holden Beach home (below) located on the island has a lot to offer over and above easy access to the water. The extensive amenities this modern house provides include a swimming pool, your own elevator, hot tub private walkway to the beach and more.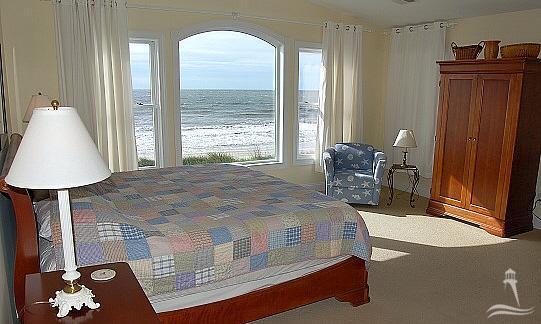 A perfect oceanfront home for yourself or for investment purposes can be found in this quality Oak Island oceanfront home (below) at 2353 Beach Dr. West. This furnished home is two homes in one! With six bedrooms and two of everything else, you'll loving being able to step right out your door and onto the beach. There's truly nothing better.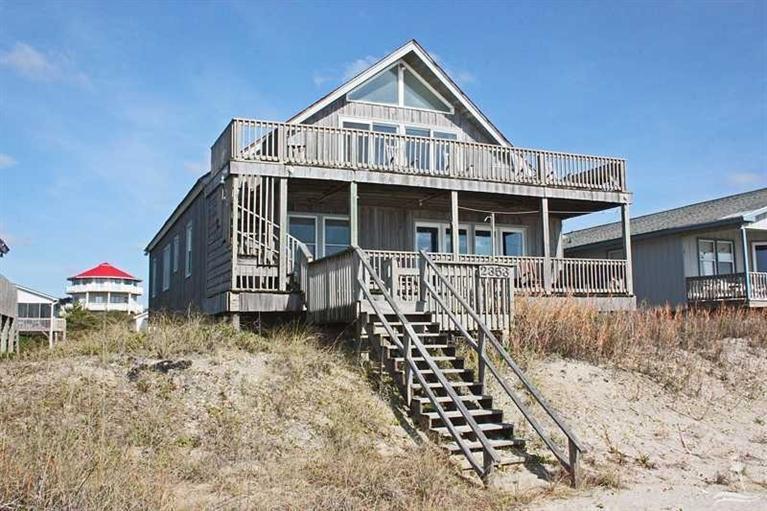 "The allure of ocean and lakefront living is powerful and undeniable, and millions of homeowners nationwide dream of one day owning a home on the water. But those dreams come at a price," said Zillow Chief Economist Dr. Stan Humphries. "Waterfront properties are both relatively scarce and highly coveted, and that high demand and limited supply leads to higher home prices. Additionally, added insurance, floods, environmental mitigation and infrastructure costs are often part of the tab when buying a waterfront home. Still, as long as buyers understand the added costs and potential headaches, waterfront living is likely to remain one of life's simple pleasures for many, many years to come."
When you're ready to look at some oceanfront properties check out what we have on our website or give us a call at Re/Max at the Beach at 910-842-8686 or toll free at 800-360-9770. We'd be happy to talk with you about the oceanfront property we have available.
---