07/10/2017 in new home in Brunswick County
If you are looking to buy a new home in Brunswick County, one of the first things you will need to do before looking at properties is to determine the type of home and community you want to live in.
When you know the environment you want to surround yourself with it will make it easier to find the best fitting homes for you and your family. Just like with each home, each community has its own features, too.
The key factors you'll use to identify the community right for you are amenities, price and location. There are other factors to consider as well and we mention them below. To expedite the process of buying your next home, start by making a list of features that are most important to you and your lifestyle.
Ask yourself …
• Do you see yourself in a house or a condominium?
• Do you have the time available or the desire to take care of the landscape around a home?
• Do you dream of a newly built home or would an existing home work for you?
• How far are you willing to commute to work?
• Would you pay more to have better amenities like swimming pools, tennis courts, or golf privileges?
• Do you want to live in a community where you'll know your neighbors and make joint decisions with them or would you prefer to be on your own and live without any HOA?

Other Considerations
• School systems: Whether you have children or not, buying a home in a community with good schools makes good sense. It adds value to your property and is a great selling point if you decide to sell.
• Distance to area services: How far you are to medical services, recreational activities, shopping, and restaurants are important to consider. Would you be willing to travel further for these services or do you want them close by?
• Age-restricted or active communities: Age-restricted communities for people over 55 and active senior communities are the latest trend. The benefit to these communities is there are no children running around and so it's much quieter. Active senior communities surround you with people your own age who tend to have similar interests.
• Golf communities: Avid golfers may prefer to live as close to a course as they can. Many golf communities offer reduced membership rates for property owners along with guest privileges.
Once you have a clear vision of the type of community you want to live in, give us a call at Remax at the Beach and we'll show you around the area, focusing specifically on the communities that best meet your needs.
---
04/06/2015 in new home in Brunswick County
When buyers are shopping for a new home they usually know how many bedrooms they require but they're not always sure how much or how little square feet that results in. About half the people looking for a new home in Brunswick County want something larger than they currently live in. Perhaps they're raising a family or expect that once they move to the beach they'll have a lot more overnight guests coming to stay. The other half of those shopping for their next home are downsizing perhaps due to a job change paying less, recent retirement or because the last of the kids has finally left the nest.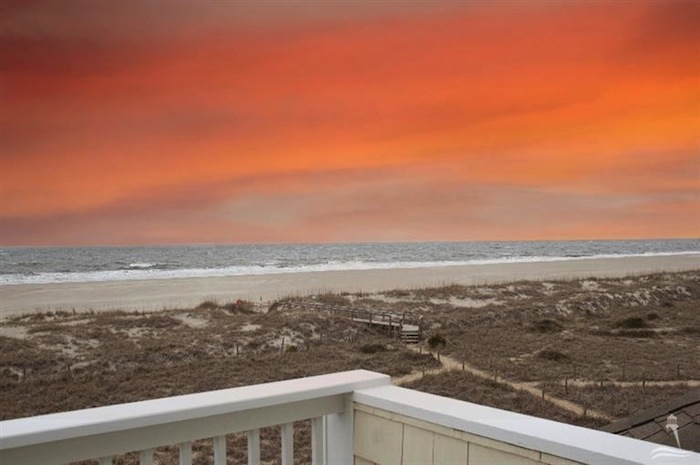 Trends in real estate suggest homebuyers are deciding to put their money into larger kitchens, dining and living areas, rather than large bedrooms. That makes perfect sense when you consider the time spent in the bedroom is usually with your eyes closed! Why not use the majority of the square footage of a home in the rooms you spend the most time.
The amount of property that comes with a home is a concern that varies with the buyers. It isn't quite as important for those without children. Some prospective homebuyers are seeing the property more as work than as a source of pleasure. Those with a broader vision and the means want to have an in-ground pool and a fully landscaped yard professionally installed.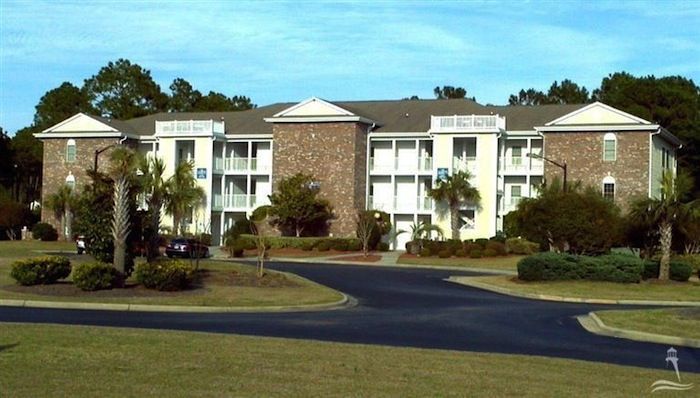 Recent retirees are selling larger homes in the northern states and relocating to the Coastal Carolina's to purchase maintenance-free residences such as condominiums and townhomes. The more temperate weather and lower cost of living makes this area a very desirable location that is also centrally located. Condominium and townhomes come with homeowner associations that cover the building and property maintenance and repairs. It affords a lifestyle many have come to deserve.
When you're ready to look at properties, regardless of size, contact ReMax at the Beach. We know the area well and can show you around whatever size properties that would best meet your needs!
---