Three Easy Ways to Start a New Holiday Tradition
Posted on 11/03/2014 in Brunswick County
We understand tradition when it comes to the holidays. We actually enjoy family traditions and all the traditional things about the holiday season. But we realize people do things differently and that some of the younger generation that have come of age want to make their own traditions. So for what is probably the first time ever in any given family you'll have old traditions taking place with one group of family members and another group beginning their own, brand new traditions.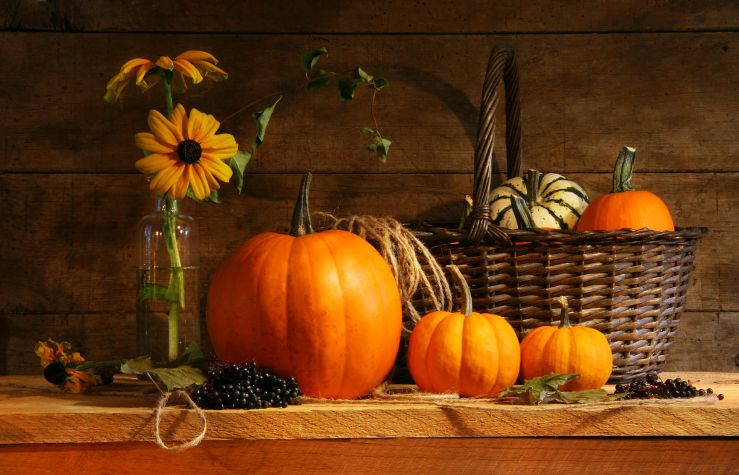 Starting a new holiday tradition can be as easy as 1, 2, 3 and we'll show you how. If your new tradition involves a trip to the beach you'll be in good company. There's such peace and solitude that can be found at the ocean's edge at this time of the year and many people return every year to experience it. It's easy to have it become your preferred place to spend any given holiday and thus become your own tradition.
1. First choose the location where you want to celebrate your holiday and begin your new tradition. We're partial to the Brunswick Island beaches because it's where we call home. As Brunswick County NC Realtors we have a large number of vacation rentals available from which you can select the perfect spot where you'll celebrate this year's holiday. Do you want something oceanfront? We have that! Something small, cozy and more isolated? We have that too!
2. Make your reservations easily online to secure that property you have your eye on but don't wait. Our holiday vacation rentals fill up fast so the sooner you find and book your preferred rental the better. We're here to assist you with any questions you may have or if you need our help in any way. Just give us a call at 800-360-9770.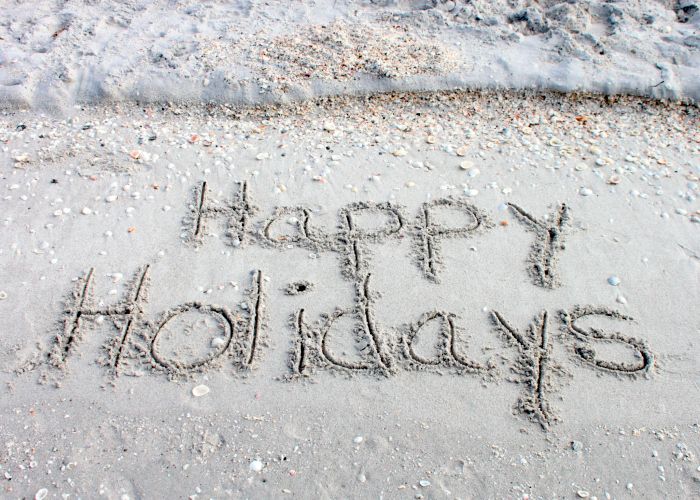 3. This is the most fun step of all! With your bags packed, you arrive at your vacation property. Take a deep breath. This is your new holiday tradition under way! You'll have access to stores nearby where you can purchase everything you need to make that holiday meal, right down to the tablecloths and candles for the table. Or if you prefer, there are places in the area where you can enjoy a holiday meal out.
All of us at Re/Max at the Beach would like to wish you and your family a very happy upcoming holiday season!