Are You Ready to Buy That Piece of OIB Real Estate?
Posted on 12/09/2013 in Ocean Isle Beach
If you're thinking about buying a piece of Ocean Isle Beach real estate for the first time but aren't sure if you're completely ready, it's important to learn as much as you possibly can about the property itself and what's involved in the process of making a real estate purchase. This is important whether you're buying a property that will be your first home or you're buying real estate for investment purposes.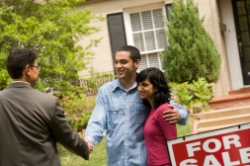 It's critical to know how much real estate in Ocean Isle Beach you can afford and whether you're financially prepared to make the purchase. A bank or other mortgage lender will be happy to sit down with you and assess whether you pre-qualify for a mortgage and for how much. A lender will also describe the different types of financing available to you and the current interest rates. This is important information to know before you begin looking at any Ocean Isle Beach real estate for sale. It will allow you to look in the price range that you are qualified to purchase.
The mortgage lender will require that an appraisal and a property inspection be done on any Ocean Isle Beach residential real estate you are considering. This is a safeguard to protect you from purchasing a home for more than it's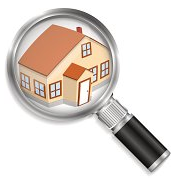 worth or a home with problems that you can't see just by looking at it. An appraisal is intended to assess the value of a home based on the value of comparable homes in the neighborhood to establish the value of the collateral that will secure the mortgage loan if approved. All mortgage lenders require an appraisal to confirm that the home and the value of the home meet their requirements. A home inspection involves a more detailed and specific assessment of the condition of all elements of a home, from structural elements to plumbing, heating and air conditioning. A home inspection ensures that a homebuyer is thoroughly informed as to the condition of the home prior to purchase.
You can expect the process from offer to closing to take approximately 4 weeks, shorter if you're a cash buyer. If you have any questions about the process or would like assistance in beginning your search, please contact Re/Max at the Beach at 910-842-8686 or toll free at 800-360-9770. We look forward to working with you.