Vacation Hacks: A Cheat Sheet for Having Fun
Posted on 10/20/2014 in Ocean Isle Beach
So you've been working too hard and there's no end in sight? Never did take that vacation with your family this summer? Just can't afford to get away, not even for a weekend? We have some great ideas for things to do in the area that won't involve packing suitcases, going long distances, or spending tons of money. We call these Vacation Hacks – It's a cheat sheet for Ocean Isle Beach local events and some in the surrounding areas taking place that are sure to give you a good time without ever having to leave home.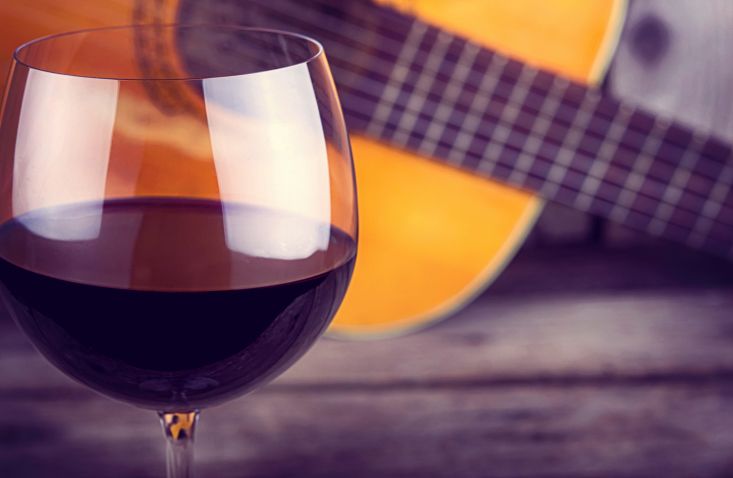 Come out and enjoy Friday Night Music at Silver Coast Winery will be held from 4-6 p.m. on October 24 and 31. John Cubito will be performing in the art gallery at the winery located at 6680 Barbeque Rd., Ocean Isle Beach. Admission is free.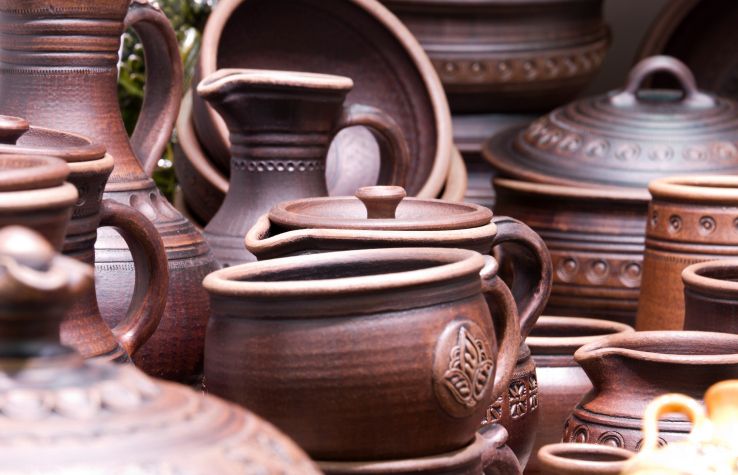 On the last full weekend in October, the Holden Beach Merchants Association will sponsor the "NC Festival by the Sea." Beginning on Saturday, October 25 and running through Sunday, this 2-day event is kicked off with a parade down the Holden Beach Causeway. Arts and Crafts vendors are open from 9:00 a.m. to 5:00 p.m. on Saturday and 9:00 a.m. to 4:00 p.m. on Sunday. For the competitive people, there is a horseshoe tournament and a sandcastle building contest. Children will enjoy face painting, huge kites flying overhead and the children's fun areas. There is live musical entertainment both days at the Holden Beach's Pavilion.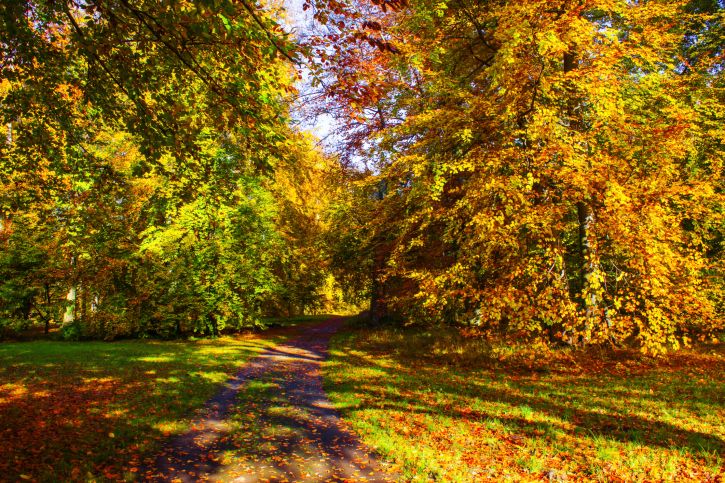 The Brunswick Sheriff's Office Fall Festival is being held from 6 to 9 p.m. in Bolivia, NC., on Thursday, October 30 this year. This event is free and includes haunted hay rides, a cake walk, pumpkin decorating, face painting, candy, hot dogs and drinks. Come join us at the Brunswick County Government Complex Walking Trail for lots of fun for the whole family! The Brunswick County Government Complex is located at 45 Courthouse Drive, Bolivia, NC.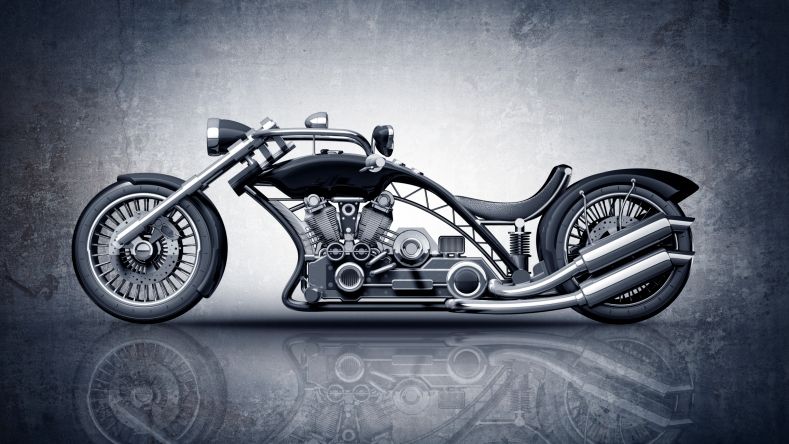 Bikes, Boots and BBQ is a fun filled day being held from 10 a.m. to 6 p.m. on November 1 at the Brunswick Riverwalk at Belville, 580 River Road, Belville, NC. There will be a judged Motorcycle Show and Battle of the Praise Team Bands. Wander the park among arts & crafts, food and business vendors. Let the children play on the park's outdoor playground set. The North Carolina Pork Council will judge the Professional Division whole hog BBQ Cook–off. Sauce entered by contestants will be judged by local celebrities. Enjoy the Main Stage – Scott Gales, Chilin Dixie, and Masonboro Sound. Sample the BBQ plates for sale and dine in the Beer & Wine Garden. Admission: $2.00 per adult, children age 12 and under free.