Increasing Your Income is Easier Than You Think
Posted on 06/01/2015 in vacation rentals for sale
When you're looking for new and creative ways to increase your income why not consider a vacation rental property. There are various Ocean Isle Beach vacation rentals for sale at this time that can be purchased for a reasonable price. Beach rentals around the South Brunswick Islands of North Carolina are always in demand, too. It's a beautiful place to get away to and enjoy a family vacation.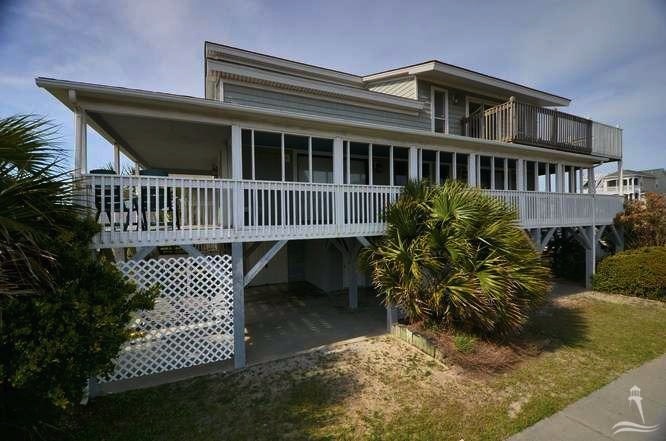 Consider how easy (and beneficial!) it would be to own a vacation rental on Ocean Isle Beach, North Carolina, that you could use as your own vacation retreat every year for your family. When you're not staying there you can rent it out weekly to one of the many vacationing families that come to the area.
Rental properties here are in demand because of the family friendly environment this beach community provides. As one of the South Brunswick Islands it is located mid-way between Wilmington, NC, to the north and Myrtle Beach, SC, to the south. It's a low-density area with very little commercialism making it the ideal place to escape to the beach. Generations of families return here year after year to make priceless memories. They could be making those memories in a beach rental home that belongs to YOU!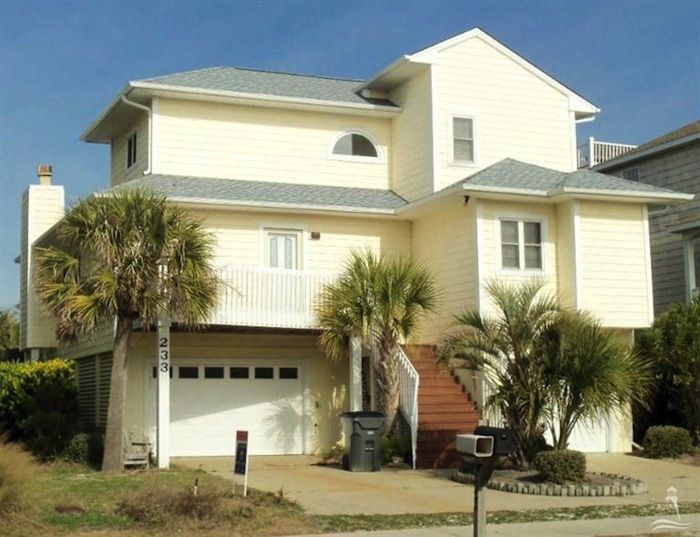 Many of the properties we have for sale come with an established rental history that includes repeat vacationers. You can count on the property you purchase to generate income from day one. Homes on Ocean Isle Beach have no trouble staying full with visiting families especially when they're such outstanding homes as we have available. Premium properties offering panoramic views of miles and miles of shoreline and tropical coastline are in our inventory. Come experience all the best elements of coastal living without the hassles that comes from the resort areas. This is the perfect time to invest in real estate in Ocean Isle Beach North Carolina, and it's easier than you think.
Give Re/Max at the Beach a call at 910-842-8686 if you'd like more information about purchasing your own vacation rental property on Ocean Isle Beach, NC.